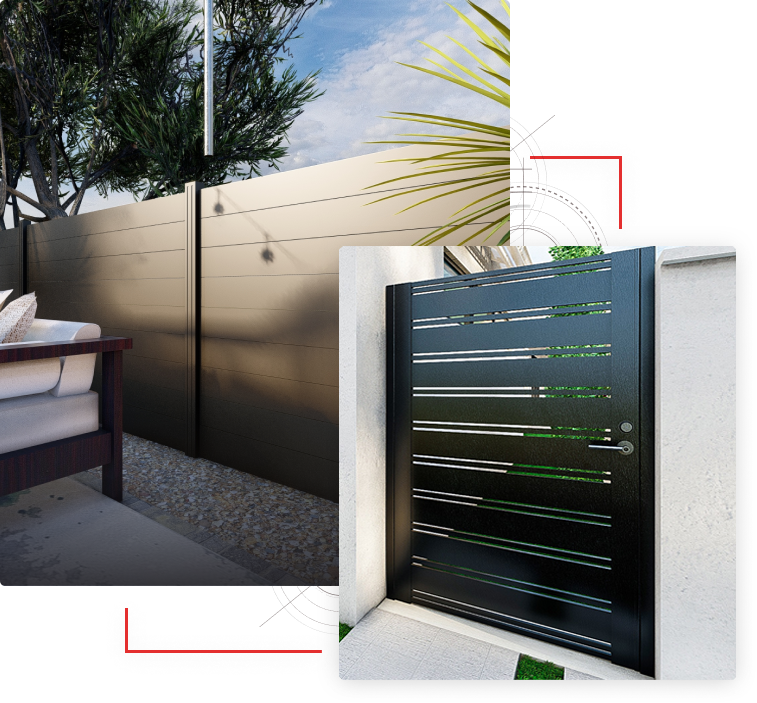 We proudly support the domestic economy and promote integrity and excellence with American-made products.
Alumission manufacturing is in-house and our entire selection of fence and gate aluminum profiles and parts, hardware,
locks, and access control items are crafted with precision to ensure the highest level of quality control. You can be
confident in your Alumission purchase that not only are you getting a quality product, but that your purchase is
supporting American businesses and industries. Shop with us for a great value and discover the reliability and brilliance
of Alumission American-made aluminum fences and gates.