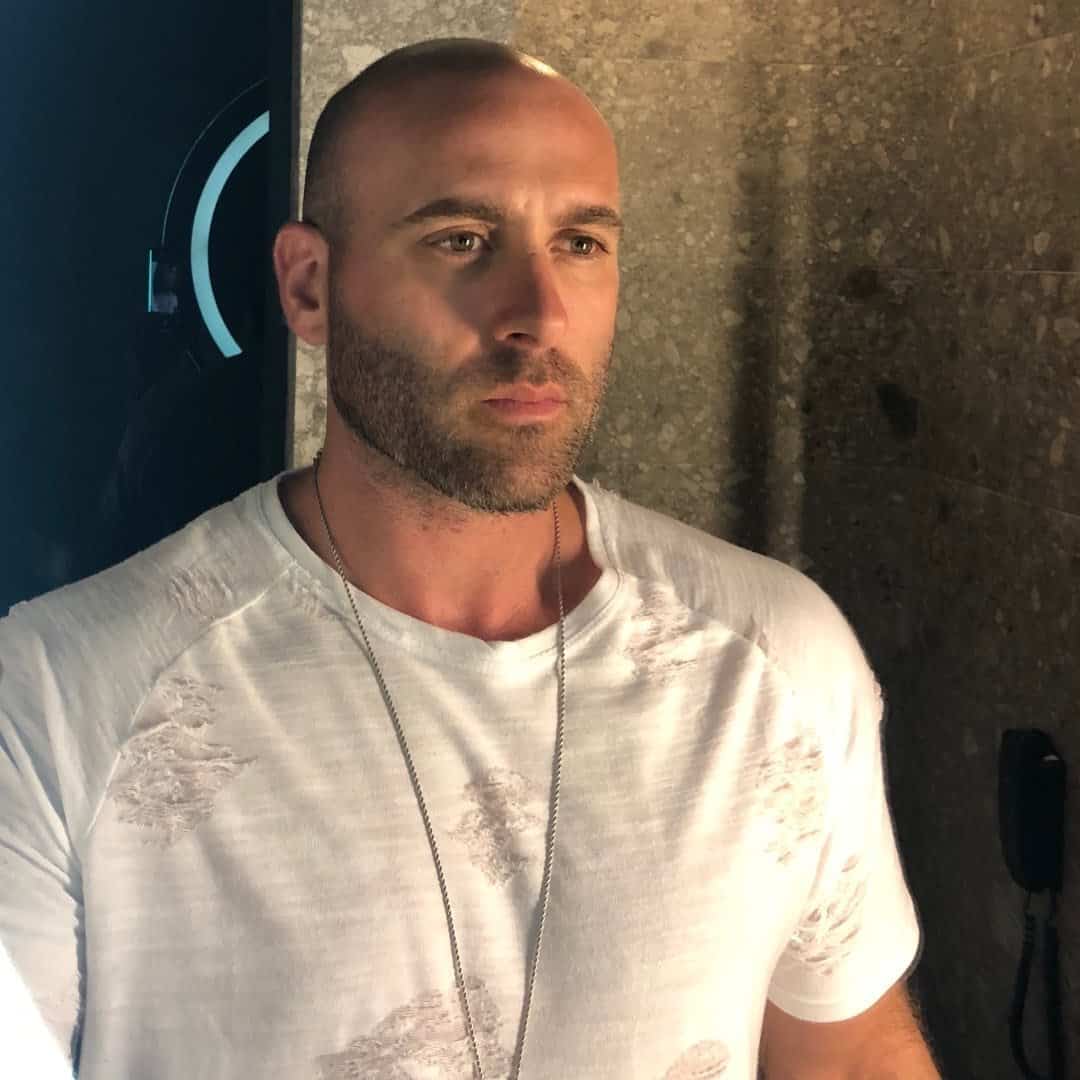 Nadav Garber‎‏
Los Angeles
Alumission have an amazing product and concept for affordable and fast assembling of aluminum gates, fences , railings etc ... every profile is powder coated which makes it durable for all weather kinds . Alumission special patent makes the assembling of the profiles very easy for self installation or for professional contractors, all you need is basic tools only .

Most importantly is the company costumer service, every client becomes a family member that receive the best service and care. Alumission response time and installation is super fast and professional, you'll be amazed how fast your fences/ gates will be up a running and most importantly will keep you safe and looks amazing ☝️

Highly recommended.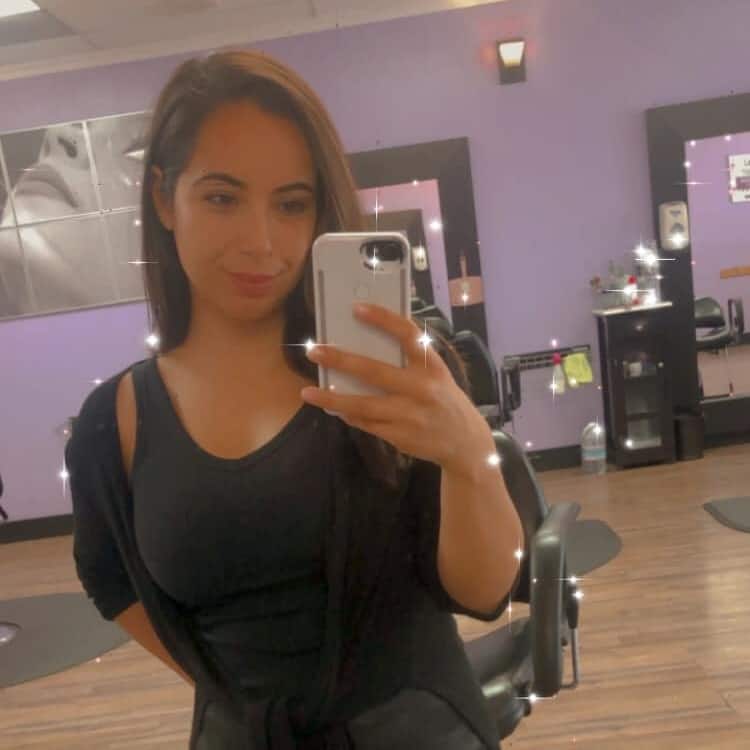 Jessica Velasco
Oxnard
If you are looking for a top of the line product look no further!
Alumission exceeded in delivering the ultimate product that I was searching for. I was determined to find a Pedestrian Gate and fence that was Durable enough to last while adding curb appeal to my home. Because Alumission's Fence is powder coated our fence is long lasting, more resistant to chipping, scratching and UV degradation. With Alumissions help installing felt like a DIY project and most importantly i am happy knowing my puppy is safe from sneaking out of my yard

Thank you Alumission!

Oded Sason
Oxnard
I ordered this aluminium fence for the front of my house. I installed the fence my self and it was quick and easy.

The fence is powder coated and it is made in the usa.🇺🇸 The best affordable purchase for my house

I have made in a long time.