How to install: Aluminum Fence Panels
How to install an aluminum fence panels? Use these instructions if you're installing your fence between concrete pillars, block columns, block wall or even wood posts. Follow the  10 steps and build a beautiful modern aluminum fence panels. No welding or special tools are required. Read the steps or download and print the instruction sheet to have it with you on the job.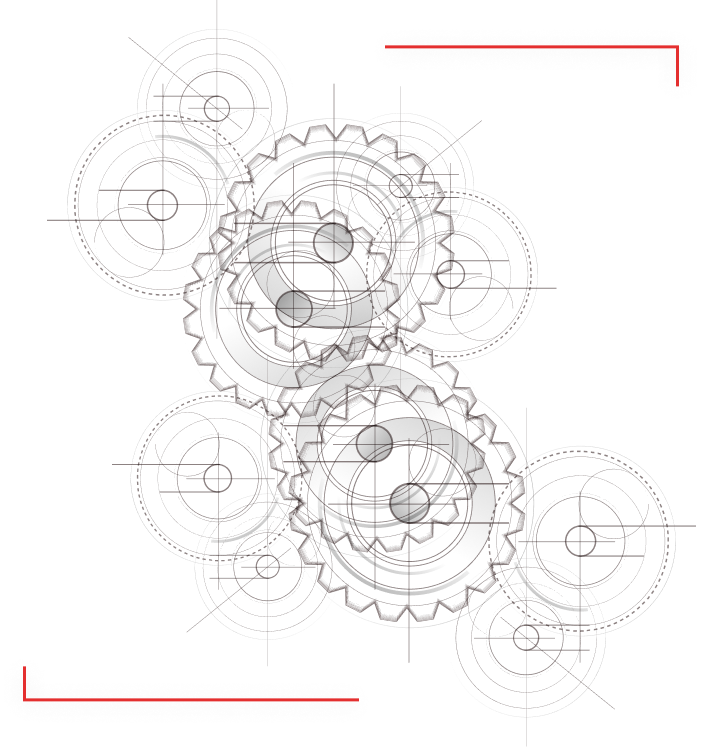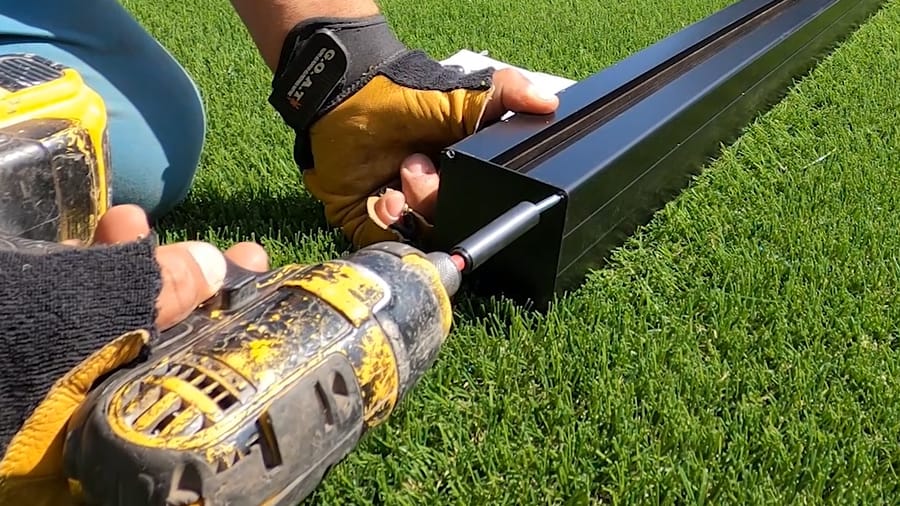 Step 1:
Attach flat caps, one on each bottom of the aluminum posts. Then, screw them on using four #8 screws for each cap. You will need 2 posts for each panel up to 6' width, if your panel is more than 6' on width you will have to add center post.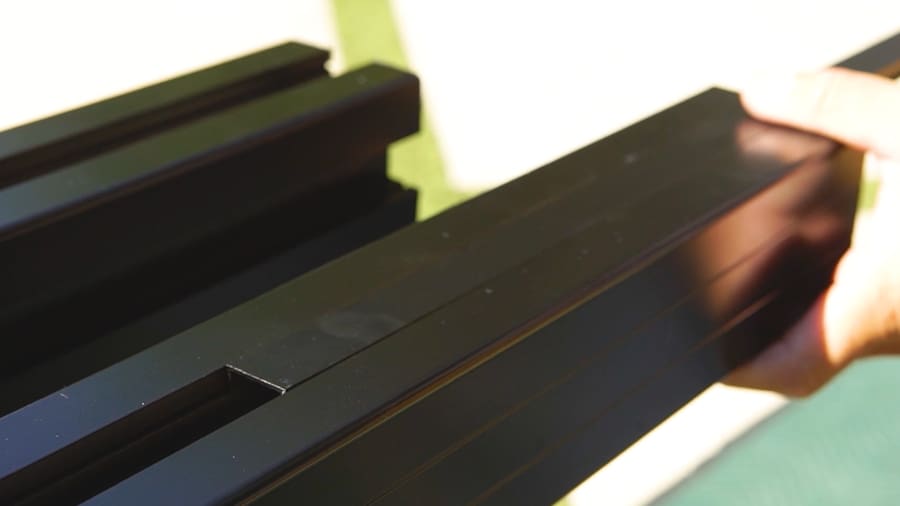 Step 2:
Before cutting the aluminum posts, slide in one post cover for each post in the center channel and cut them together. Use tape to temporary hold them in place.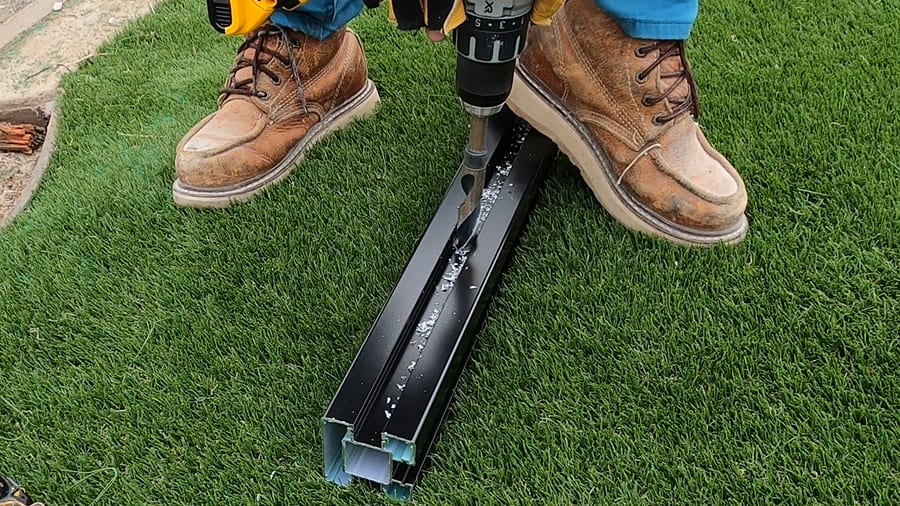 Step 3:
Use 3/4" metal drill bit, drill holes only on one side, one drill about 12" from top and one 12" from bottom. You can add a center hole (recommended for panels that are higher than 4'). Make sure you drill between the channels and not on the flat part of the aluminum post or the post cover.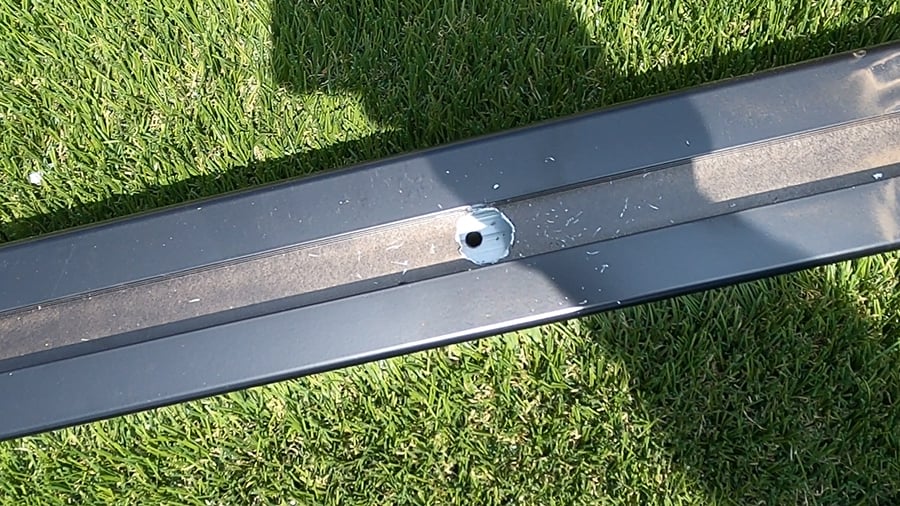 Step 4:
Use 3/8" metal drill bit to drill the other side of the ¾" hole. Repeat this stage for the second aluminum post.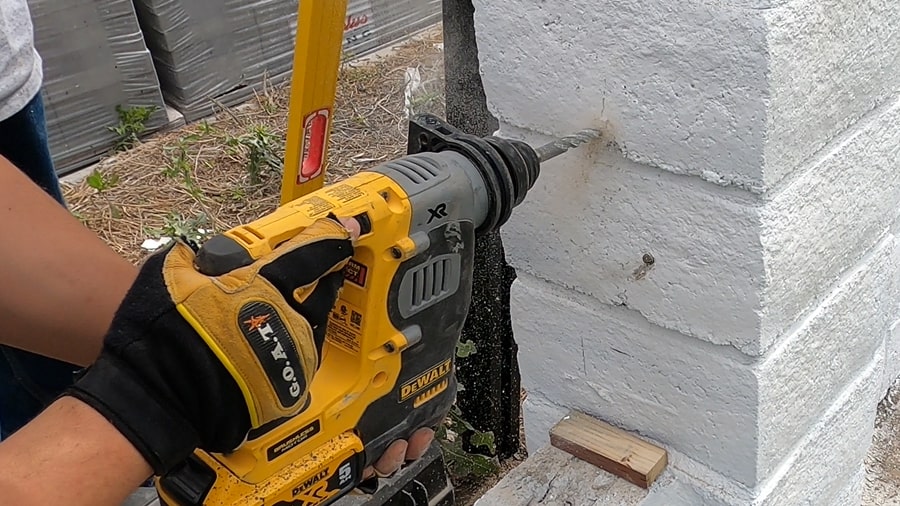 Step 5:
Place the post in its passion on the wall and once it is level mark the post holes on the wall. Use hummer drill to drill the wall with the right drill bit for the anchors you are using. Insert the concrete anchors, use hummer if needed.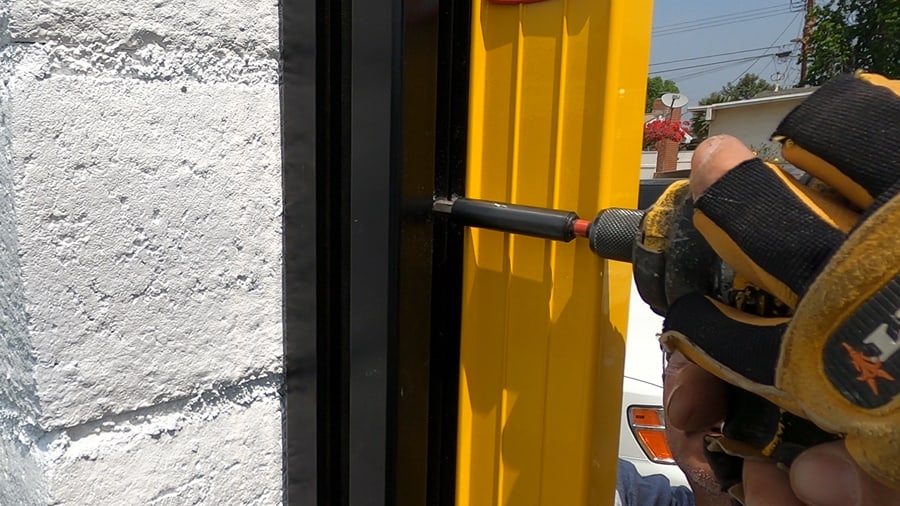 Step 6:
Place the post back on the wall and screw it in, do not tight all the way before you check that your post is level again. Use shims to level it if needed.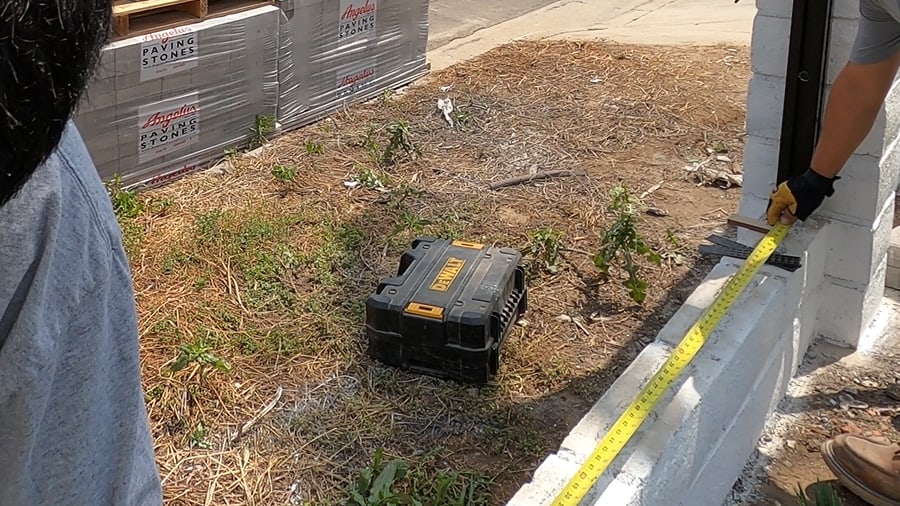 Step 7:
Once both of your posts are in place you can move on to the slats. Measure from inside of the channel to other side inside channel. Use a small tape measure that fits in the channel if possible. Make sure the top and bottom are same size. Cut your slats to the right size.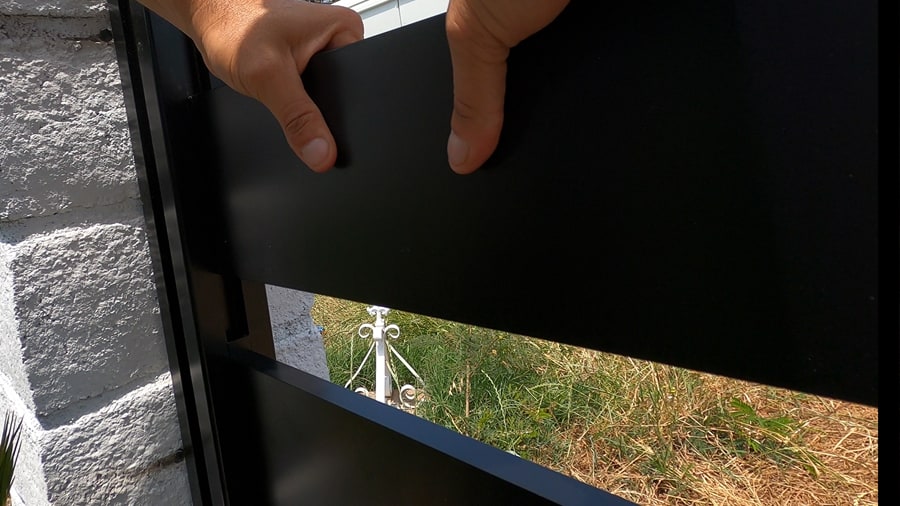 Step 8:
Slide your slats and spacers to complete the aluminum panel.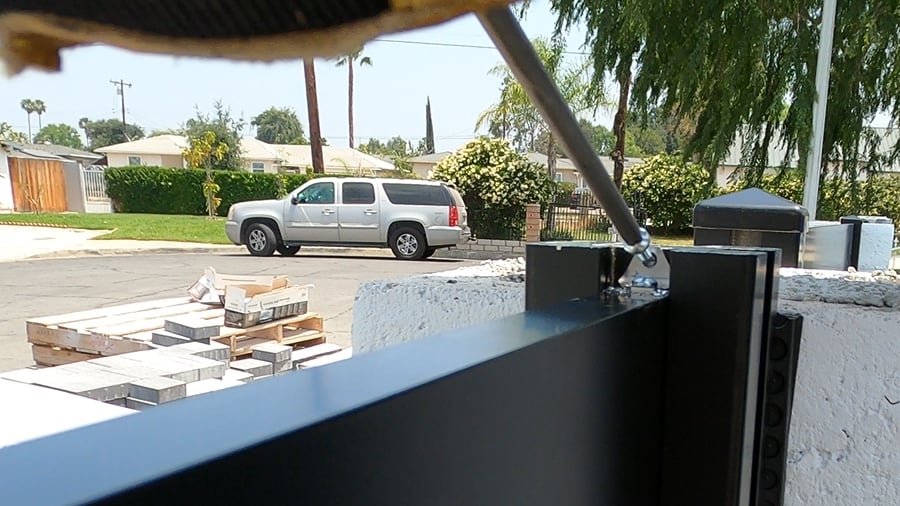 Step 9:
Once you slid your last slat, use the stainless-steel L brackets and screw on both sides to secure the fence panel.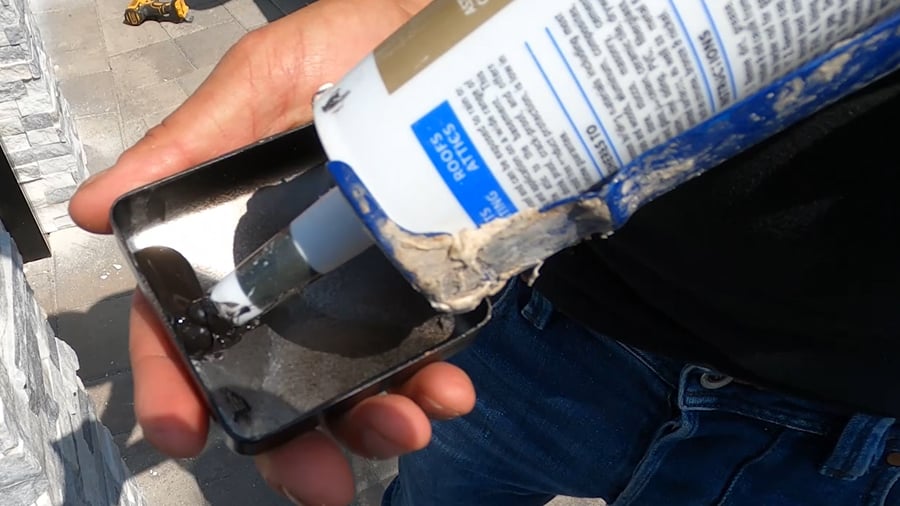 Step 10:
Use silicone to glue the aluminum post cup.