How To Install Aluminum Fence On Dirt
How to install aluminum fence right on dirt? Follow these 8 easy steps and build a beautiful modern aluminum fence. No welding or special tools are required. Watch the video, read the steps or download and print the instruction sheet to have it with you on the job.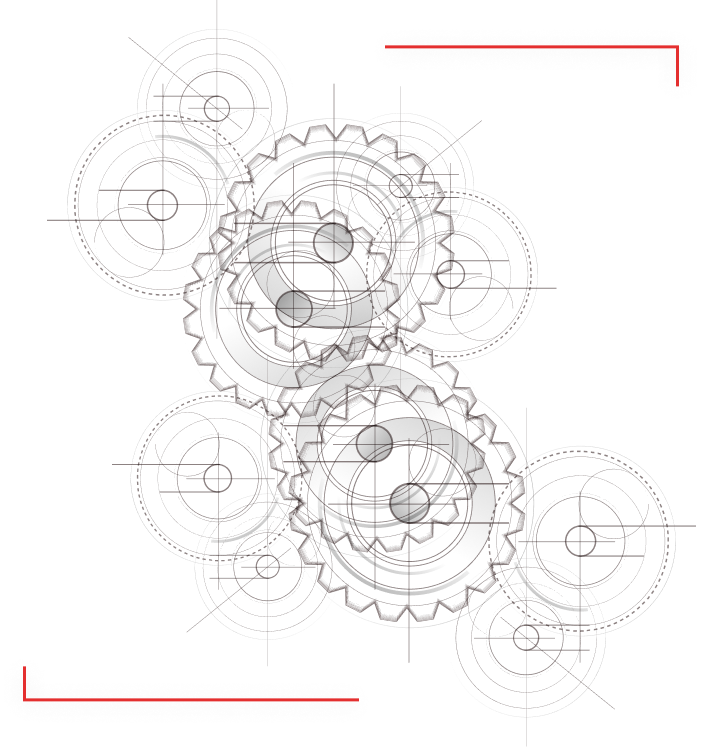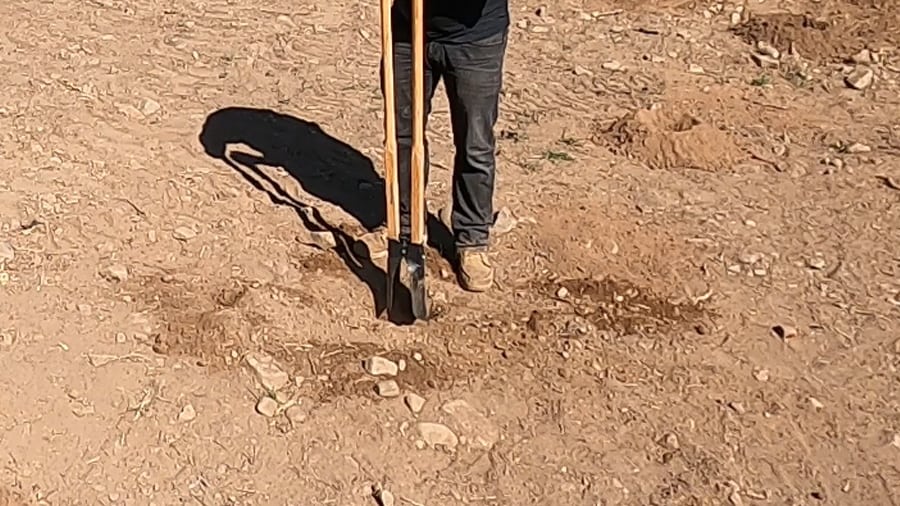 Step 1:
Use a nylon mason line to mark your fence in a straight line. Dig holes 6"-8" diameter, 12"-24" deep, depend on your soil. Make the holes 72"-74" apart from center to center.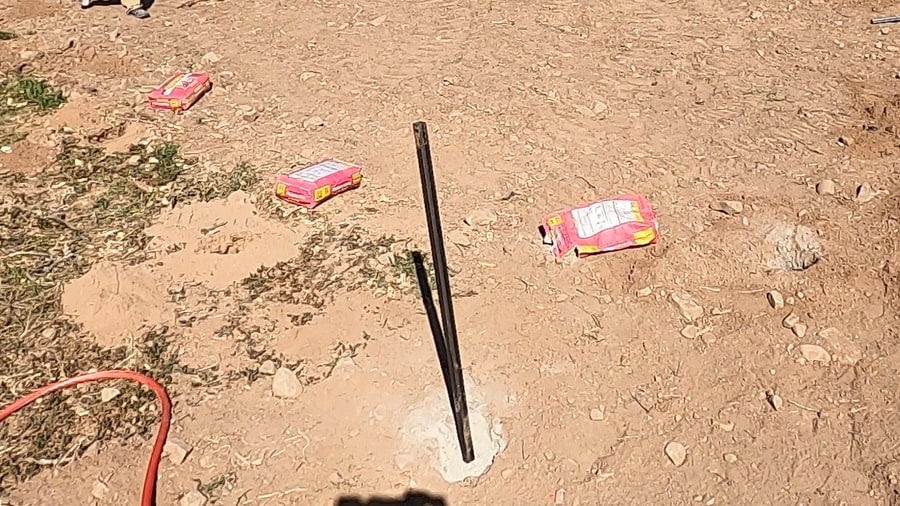 Step 2:
Use one and a quarter inch by one and a quarter inch steel square tube 14 gage thickness to make the base for your aluminum fence posts. Cut them to size (the steel base should stick out from the ground to about half height of the aluminum post)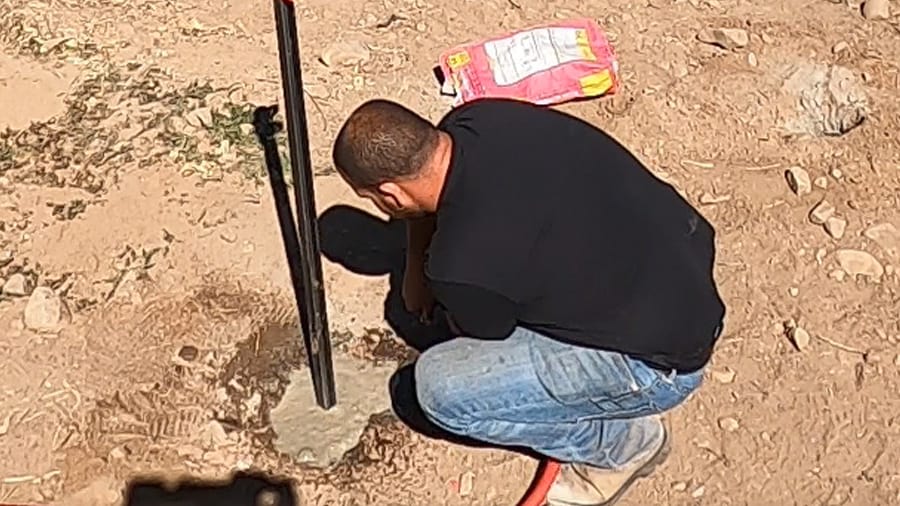 Step 3:
Insert the steel tube to the holes and pour the concrete (fast setting concrete is recommended). Make sure your posts are on the same line using the nylon mason line and level the steel posts. Once everything looks good let the concrete cure before continuing.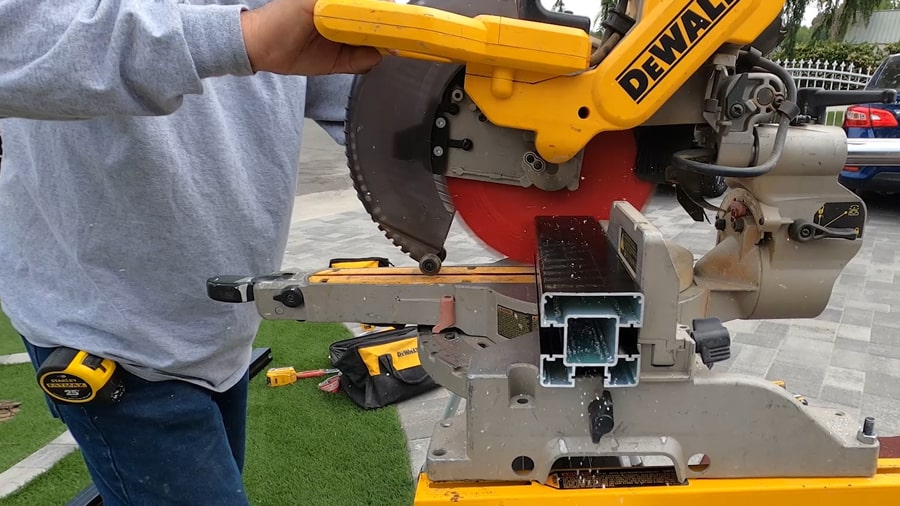 Step 4:
Cut all the aluminum posts to the desired fence height if needed. Slide one post cover to each post before cutting and use tape to temporarily old it in place. Optional but recommended: Use four #8 screws to attach flat cap with hole to each post's bottom.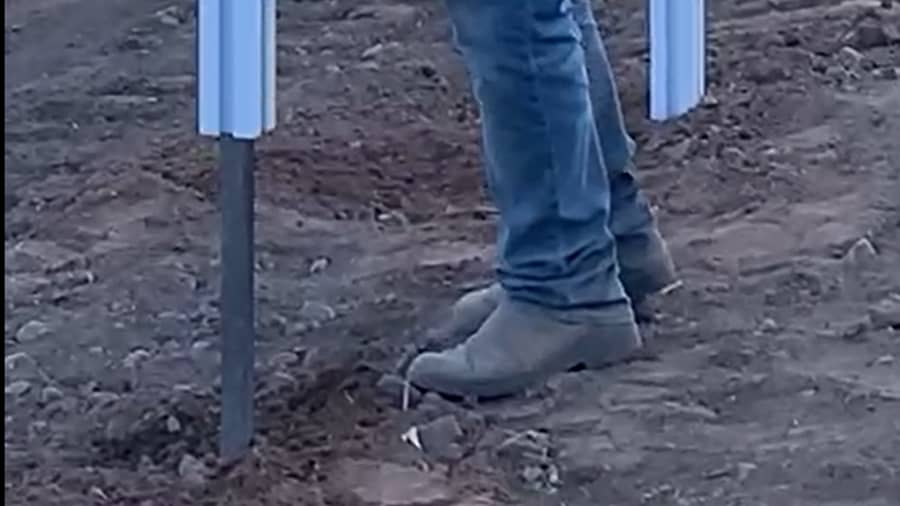 Step 5:
Slide the first and last aluminum posts in the row on the steel tubes, make sure they are level and on the right height and use two 1" self-drilling screws to attach the aluminum posts to the steel tube.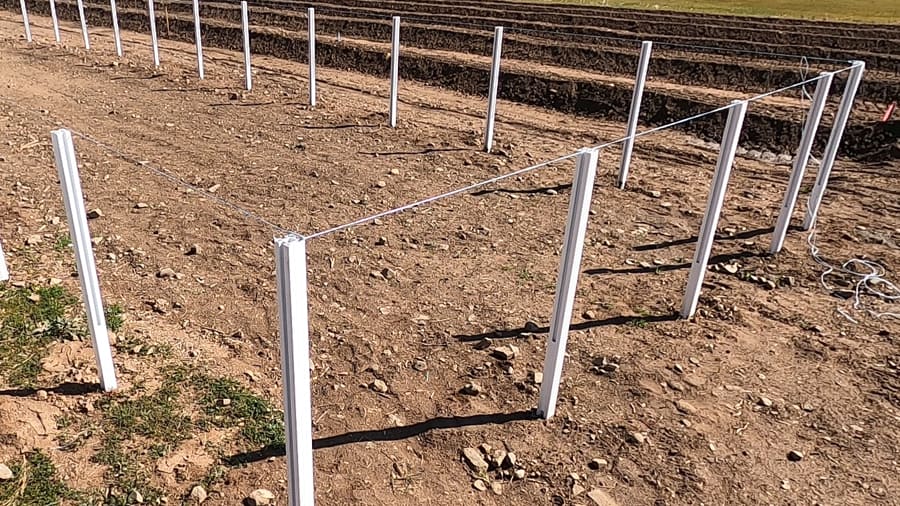 Step 6:
Slide on the rest of the aluminum posts to the steel tubes. Before attaching them with self-drilling screws, place one screw on each top of the side posts and run a tight nylon mason line to make sure all your posts are lined up.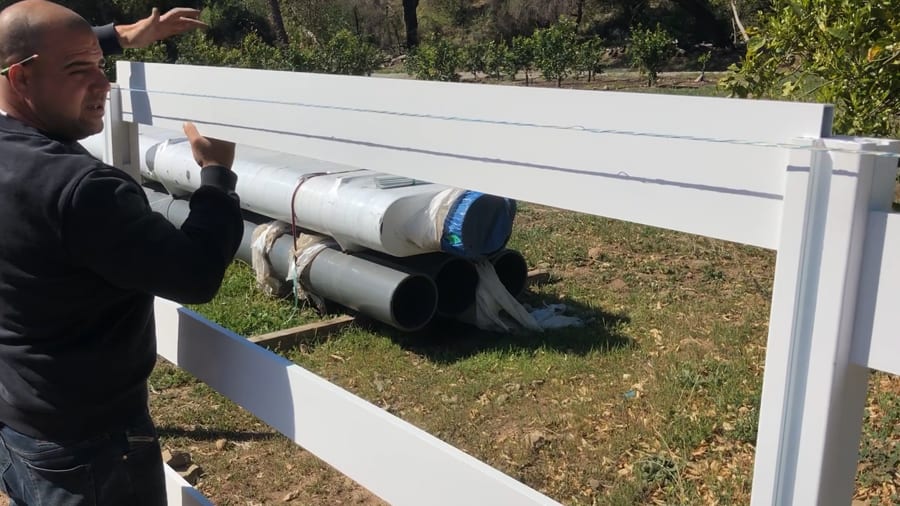 Step 7:
Measure the slats size between each posts from inside of the channel, measure from both bottom and top, both measurement should be the same. Mark and cut the slats you will need for that panel. Slide the slats and spacers for the desired design and repeat this step for each panel.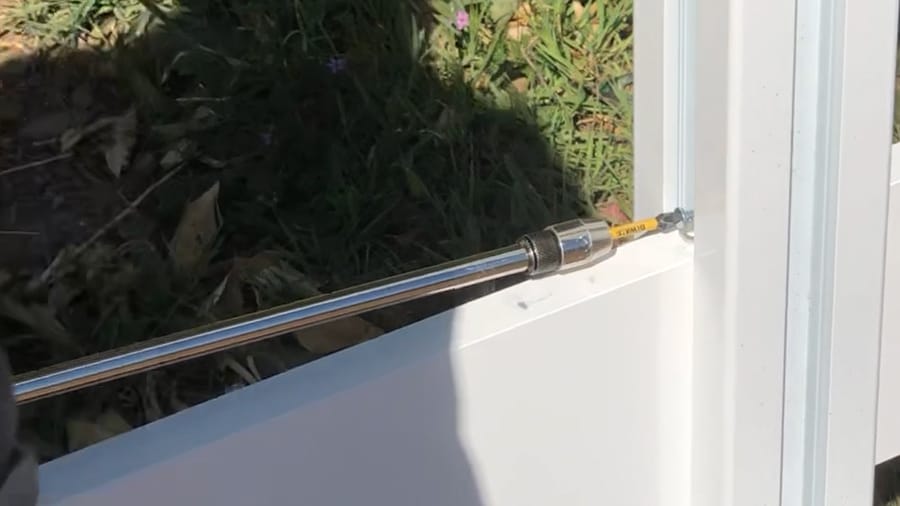 Step 8:
On every panel use two stainless steel L brackets and self-drilling screws to secure the last slat and hold the panel together.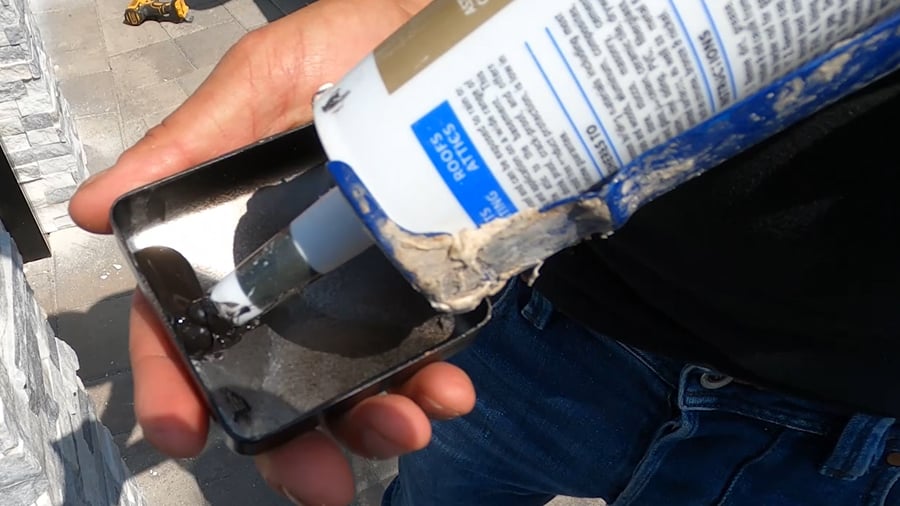 Step 9:
Use silicone to glue the aluminum post cap.