How to install: Aluminum fence on a deck
How to assemble an aluminum pedestrian gate? Follow these 8 easy steps and build a beautiful modern aluminum gate. No welding or special tools are required. Watch the video, read the steps or download and print the instruction sheet to have it with you on the job.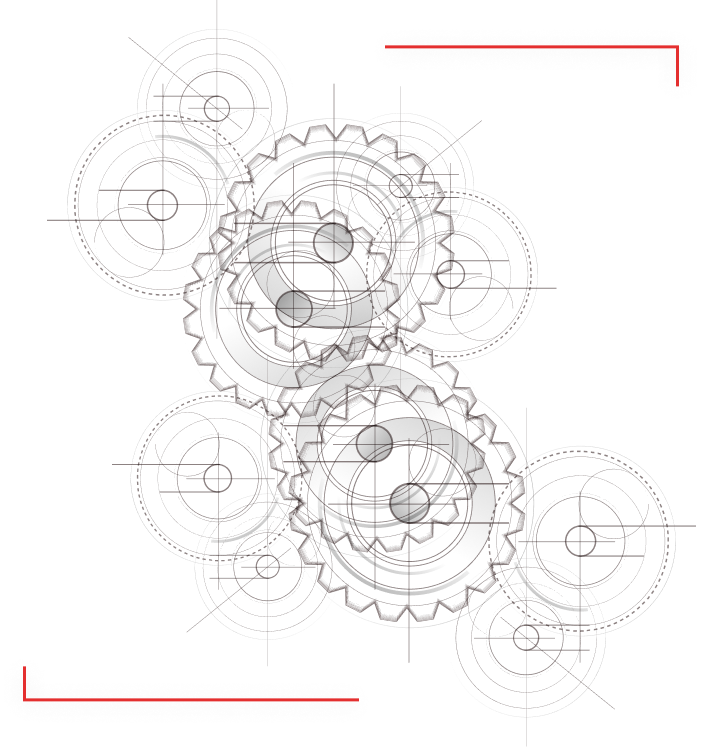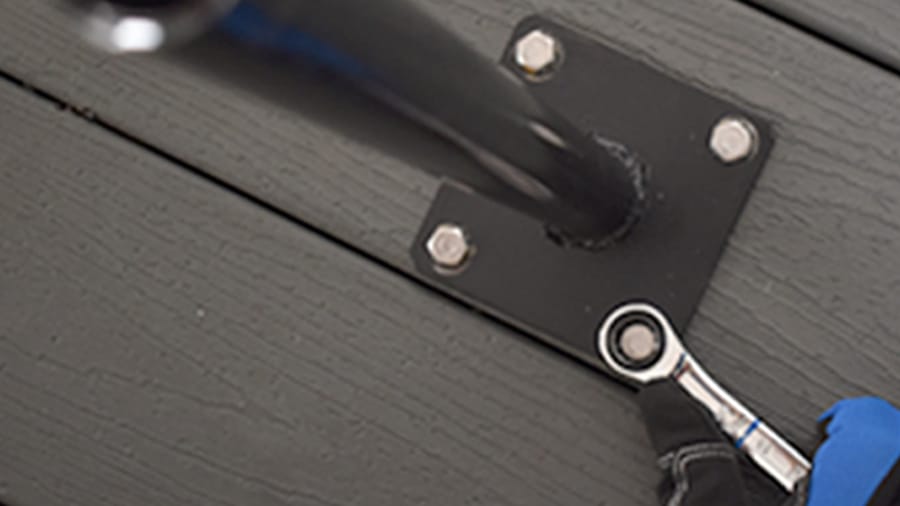 Step 1:
Attach the base to the deck using four screws. distance between bases should be no more than 73-3/4" for 6' slats center to center. Make sure the base is level and use washer under the plate if needed.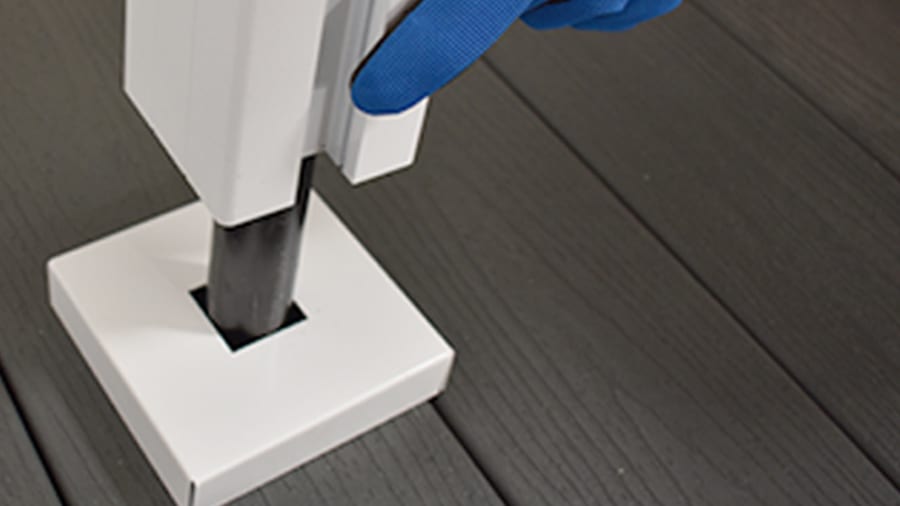 Step 2:
Before sliding the aluminum post slide in the base cover and the aluminum post after. Make sure you slide it in the right direction so the post's channel will be on the right sides.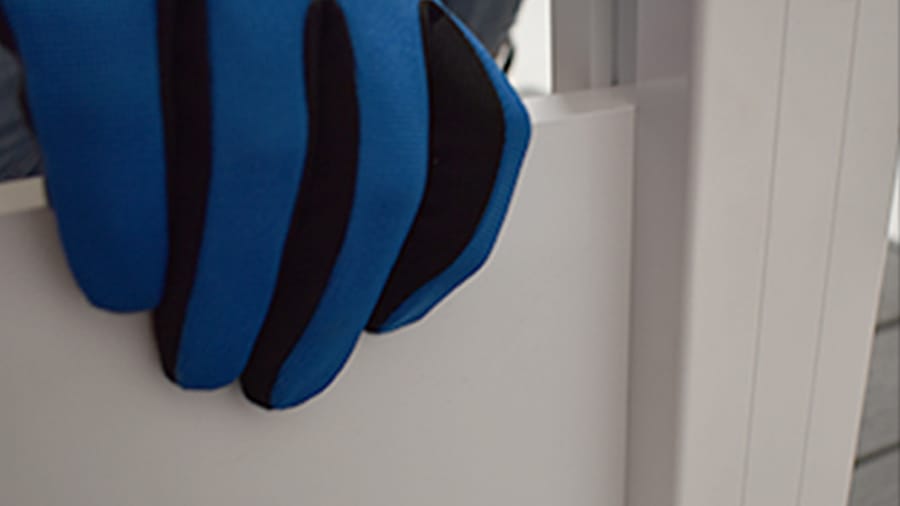 Step 3:
Slide the first slat from both sides at the same time. Once its all the way down keep sliding the spacers and slats for the desire design.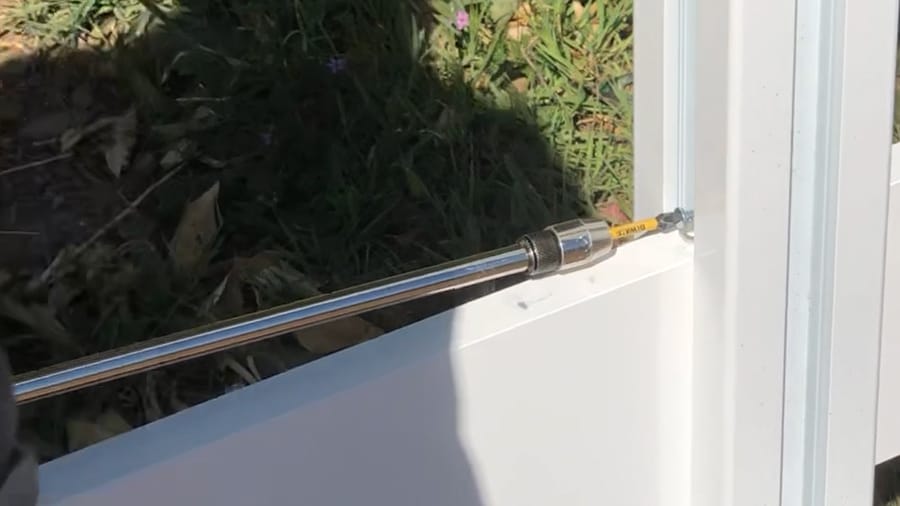 Step 4:
On every panel use two stainless steel L brackets and self-drilling screws to secure the last slat and hold the panel together.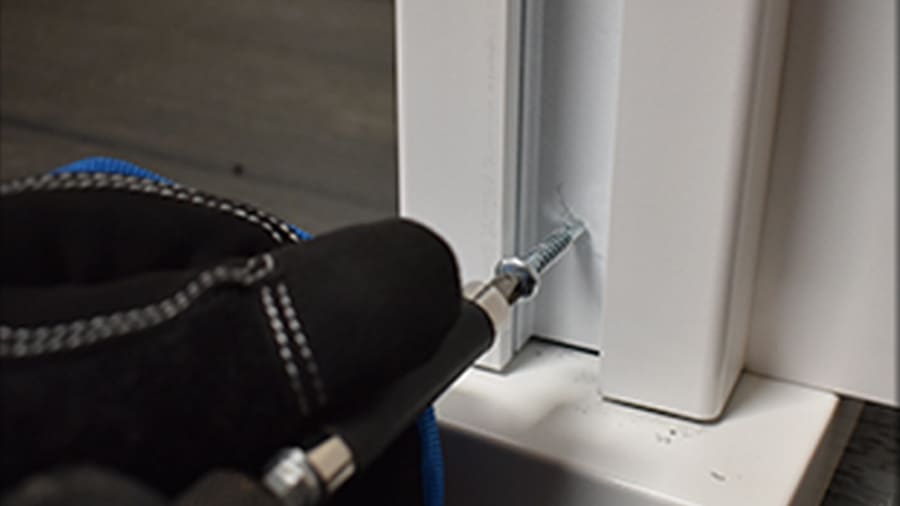 Step 5:
Once the fence is ready use two 1" self-drilling screws for each post to attach the aluminum posts to the steel base.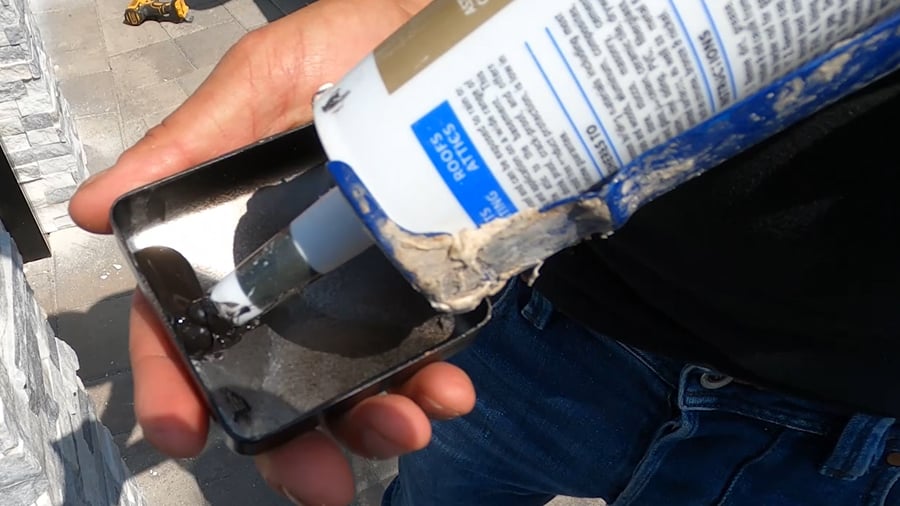 Step 6:
Use silicone to glue the aluminum post cap.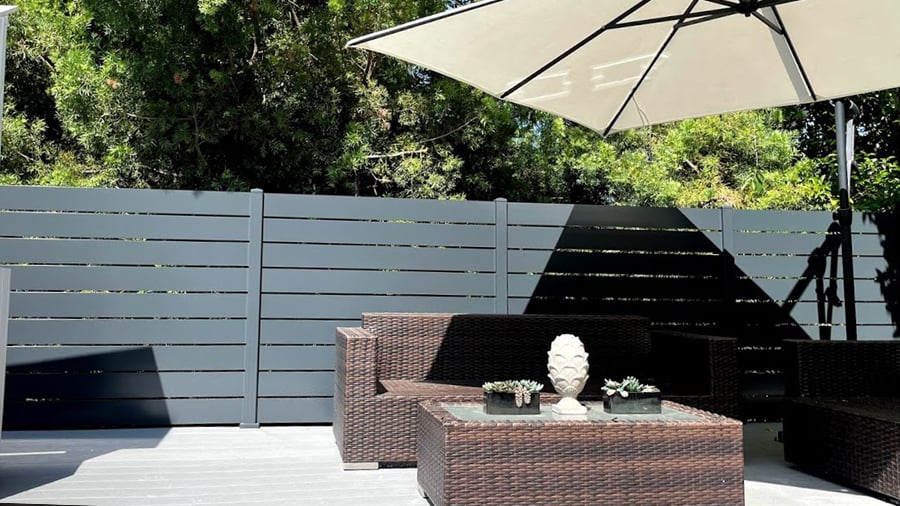 The Aluminum Fence On Your Deck Is Ready!
Click here to watch the next video: "How to install aluminum gate"