How to assemble a full privacy aluminum gate
How to assemble an aluminum full privacy (no gaps) pedestrian gate? Follow these 9 easy steps and build a beautiful modern full privacy aluminum gate. No welding or special tools are required. Watch the video, read the steps or download and print the instruction sheet to have it with you on the job.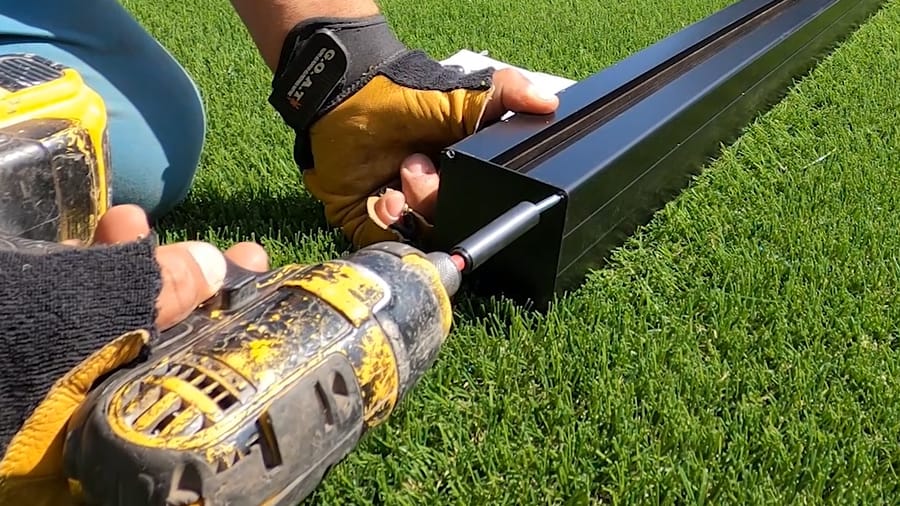 Step 1:
Attach flat caps, one on each bottom of the aluminum posts. Then, screw them on using four #8 screws for each cap.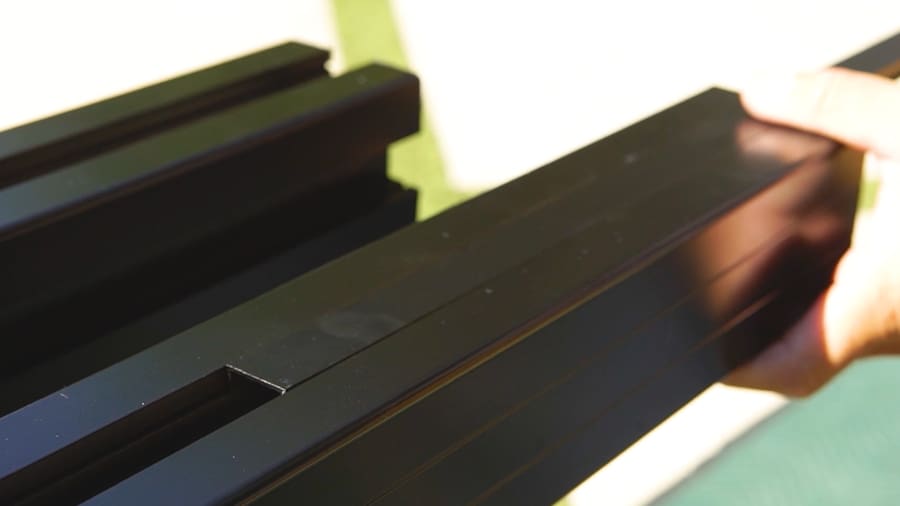 Step 2:
Before cutting the aluminum posts, slide in two post covers for each post and cut them together. Use tape to temporary hold them in place.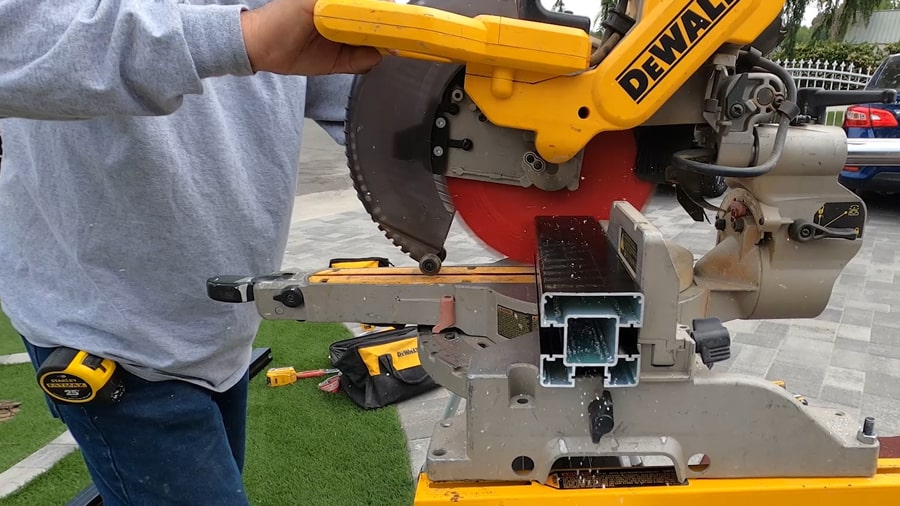 Step 3:
Measure the gate's height. Cut two aluminum posts 1"-2" shorter than the gate's overall height. This will allow the gate to have a gap from the ground.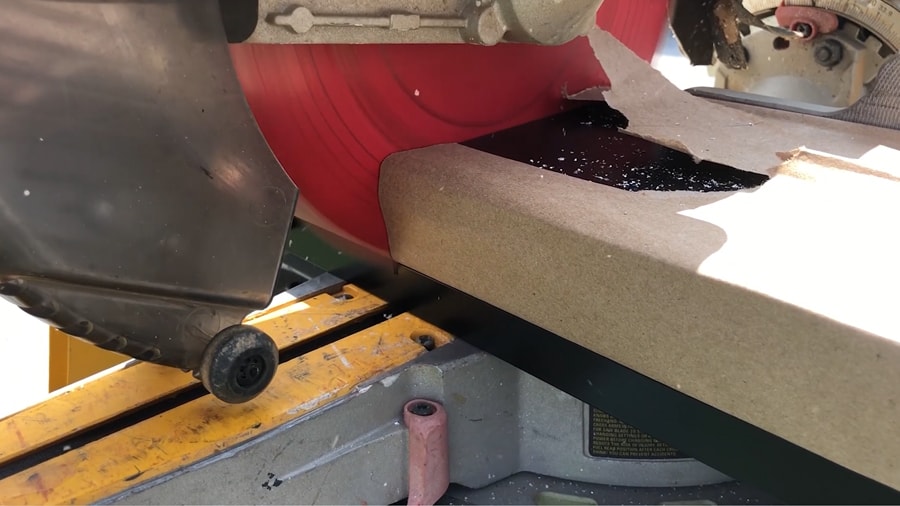 Step 4:
Measure the opening for the gate. Mark and cut the gate's aluminum slats to size: The size of the aluminum slats should be 5" shorter than the total gate opening. (The vertical posts will add 2 and 1/8" from each side and the rest will be for the gaps between the aluminum gate to the side posts)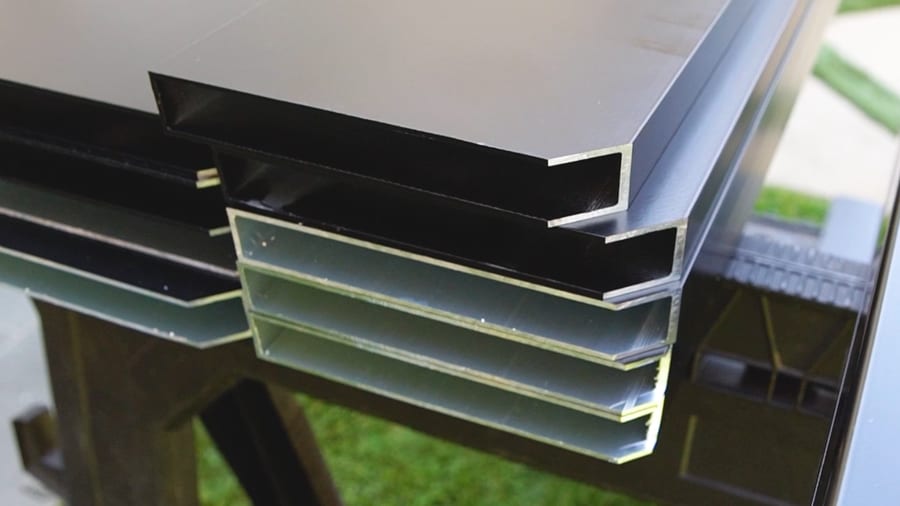 Step 5:
For every slat that will be slid on top of an L bracket use the miter saw to make a grove on both bottom corners to make a room for the L bracket to fit under the slat. Cut 45 degree of half inch by half inch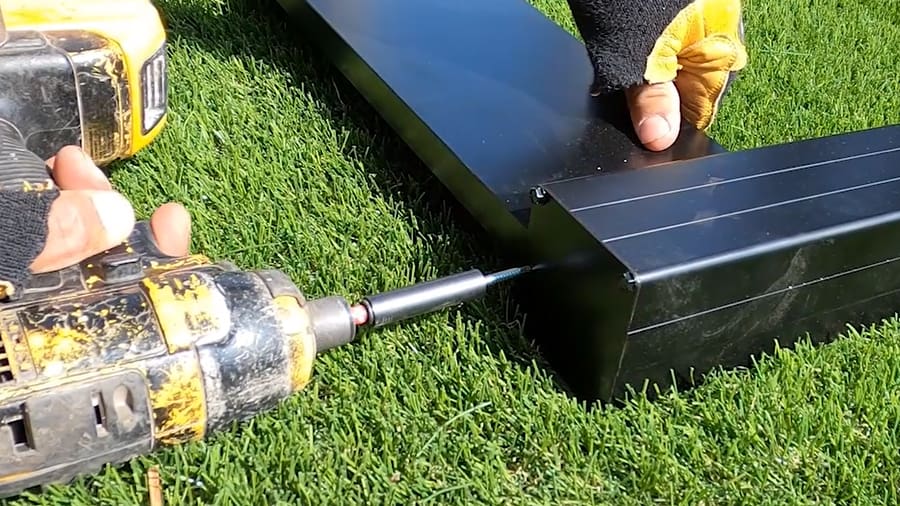 Step 6:
Place the first aluminum slat all the way down to the flat cap between the aluminum posts. Drive a self-drilling screw from the flat cap to the slat.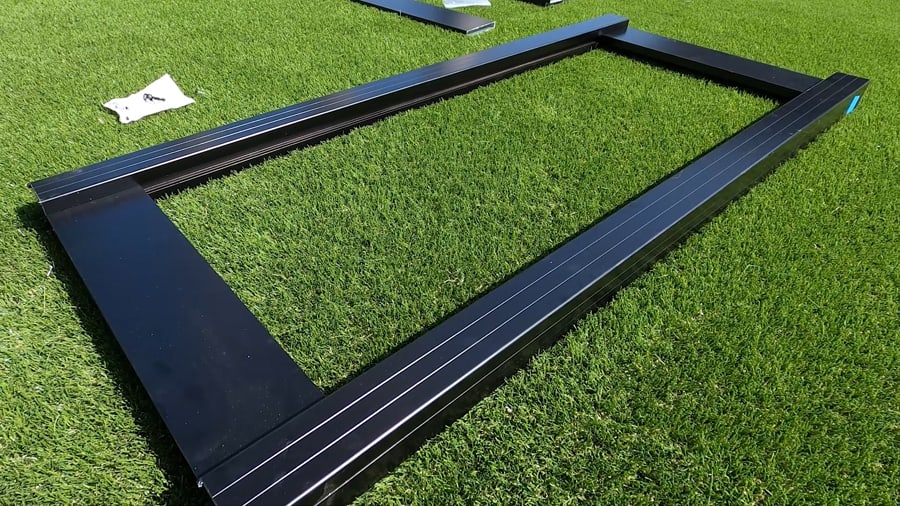 Step 7:
Place another slat on the top to use as a guider so your spacing will be equal top and bottom. With quick square, make sure the gate corners are 90 degrees before continuing.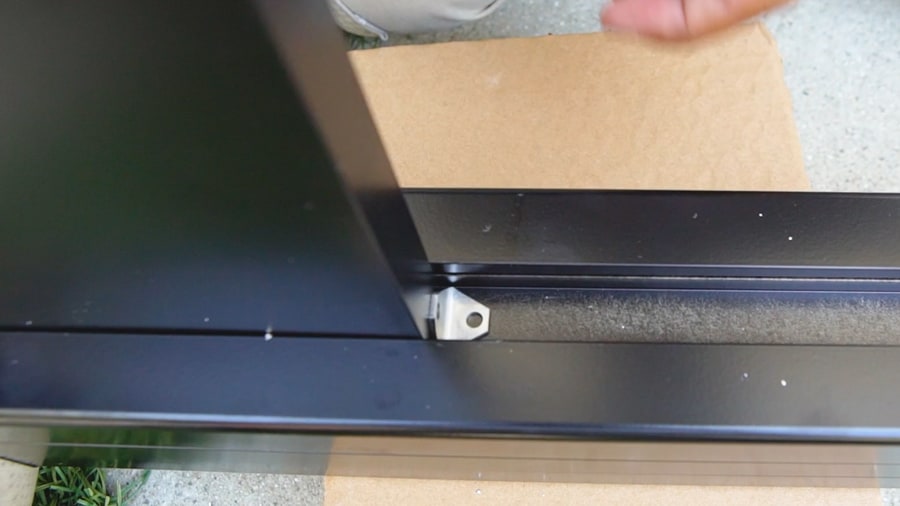 Step 8:
Using the stainless-steel L brackets and screws, attach the slat from both sides to both posts. Keep sliding more slats and use L bracket at least every other slat.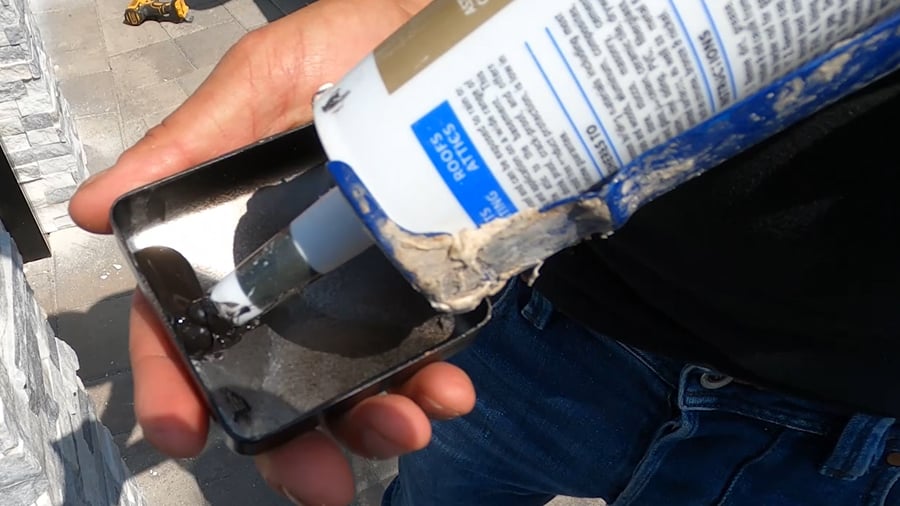 Step 9:
Use silicone to glue the aluminum post cap.